Francis Platz is a craft brewery based in Buenos Aires that was founded by Berlin lovers and every corner of the place represents it. We captured that essence and we translated it into the brand and communication.
The original meaning of «Berlin» is «marshy land». For the logo, we took the "F" as a formal element and the concept of «marshy land» to generate a new dynamic element that moves and sinks.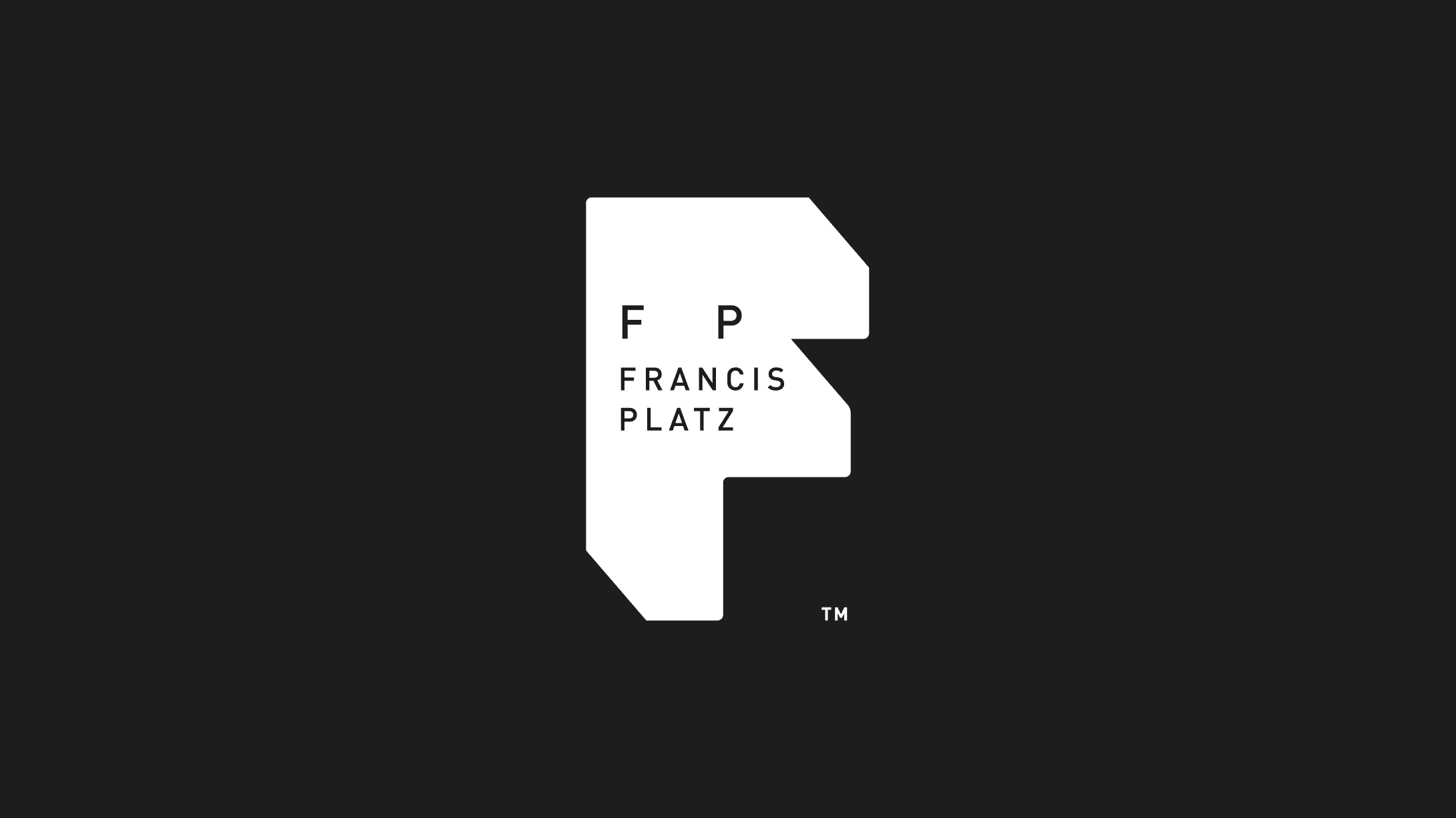 Graphic system: Taking under consideration the word «Platz» (space / square), we defined these formal elements that are graphic translations of the concept: houses, streets, blocks and displacements.