Oporto Almacén is an internationally acclaimed culinary hub located in Núñez neighborhood in Buenos Aires. It offers visitors a restaurant, delicatessen and a grocery & winery store. The location has a distinctive vibe created by a design inspired from traditional porteño canteen along with contemporary motifs.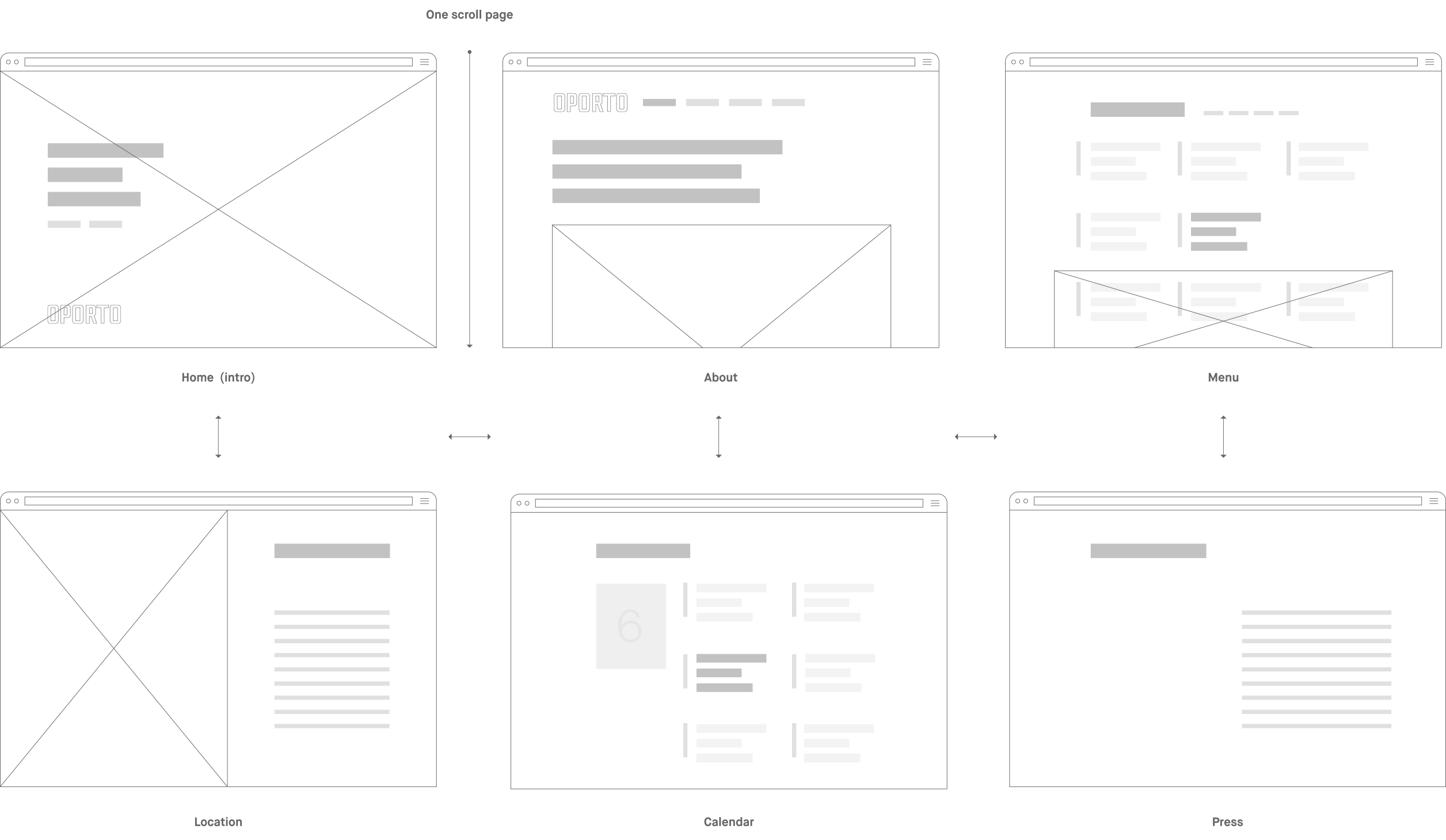 Our brief was to bring Oporto Almacén and its unique ambiance and various functions into the digital world. Inspired by the vibrance of the hub we designed a grid for the website that, like the location, has a visual rhythm and changes according to the section your in.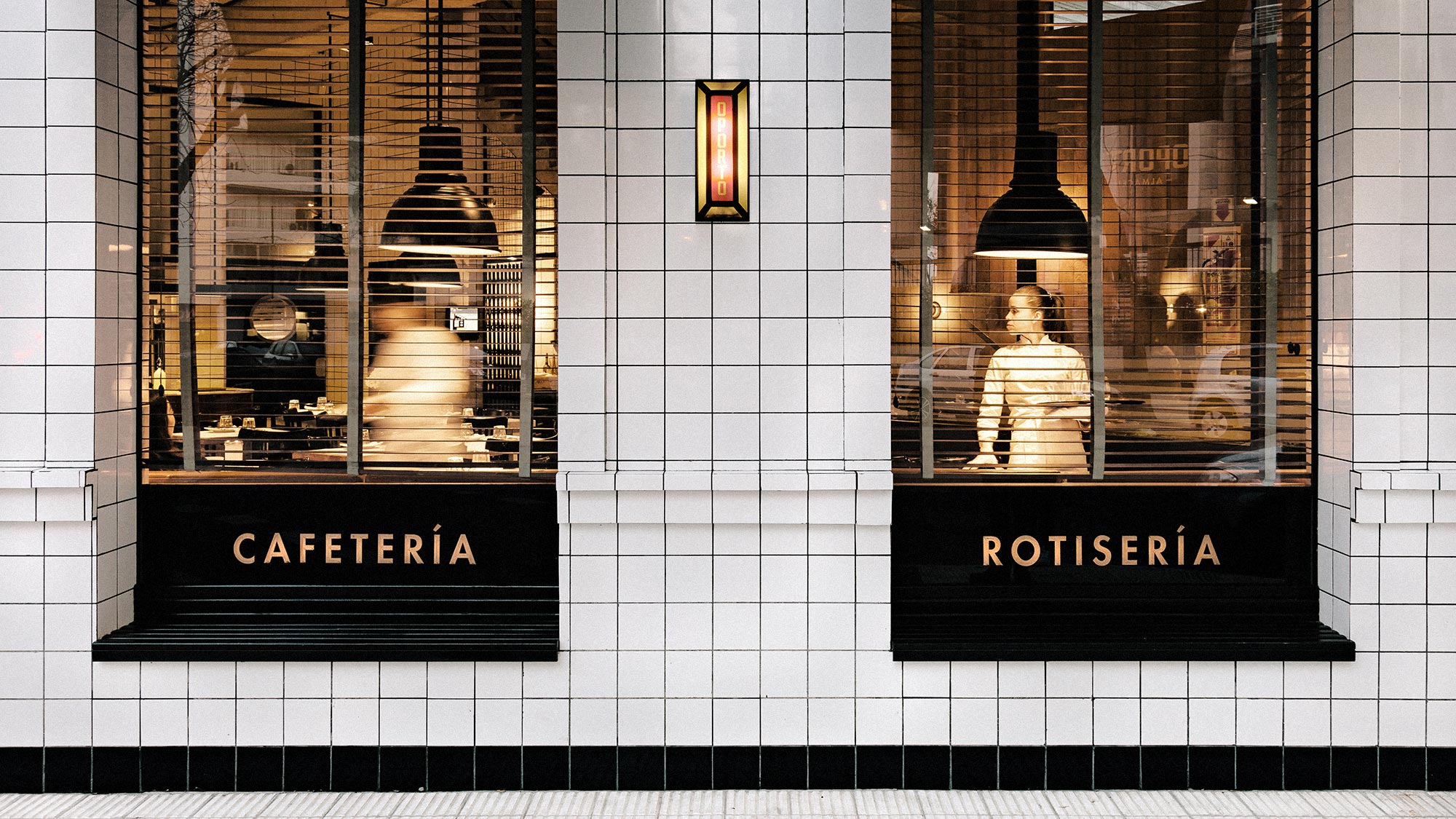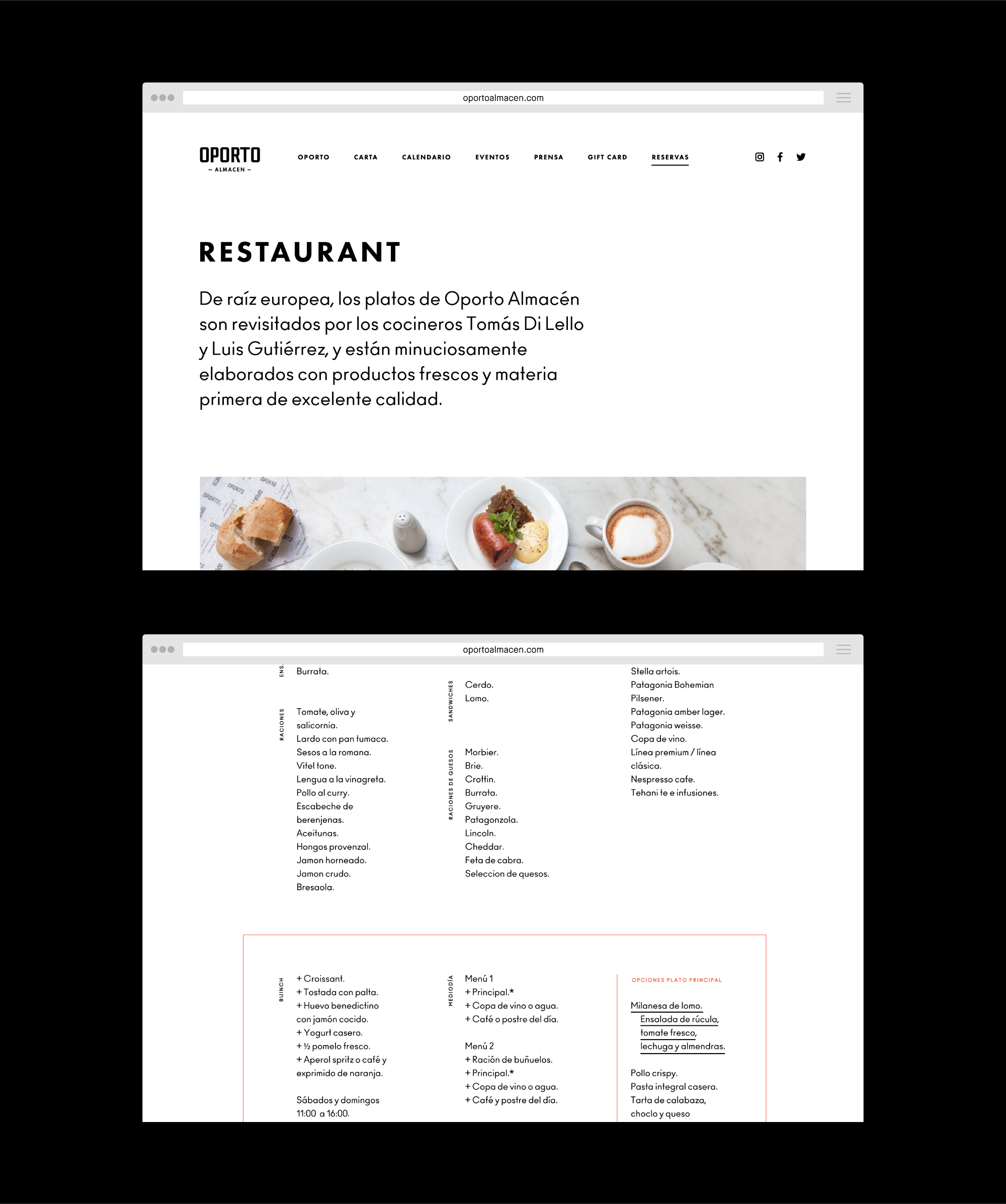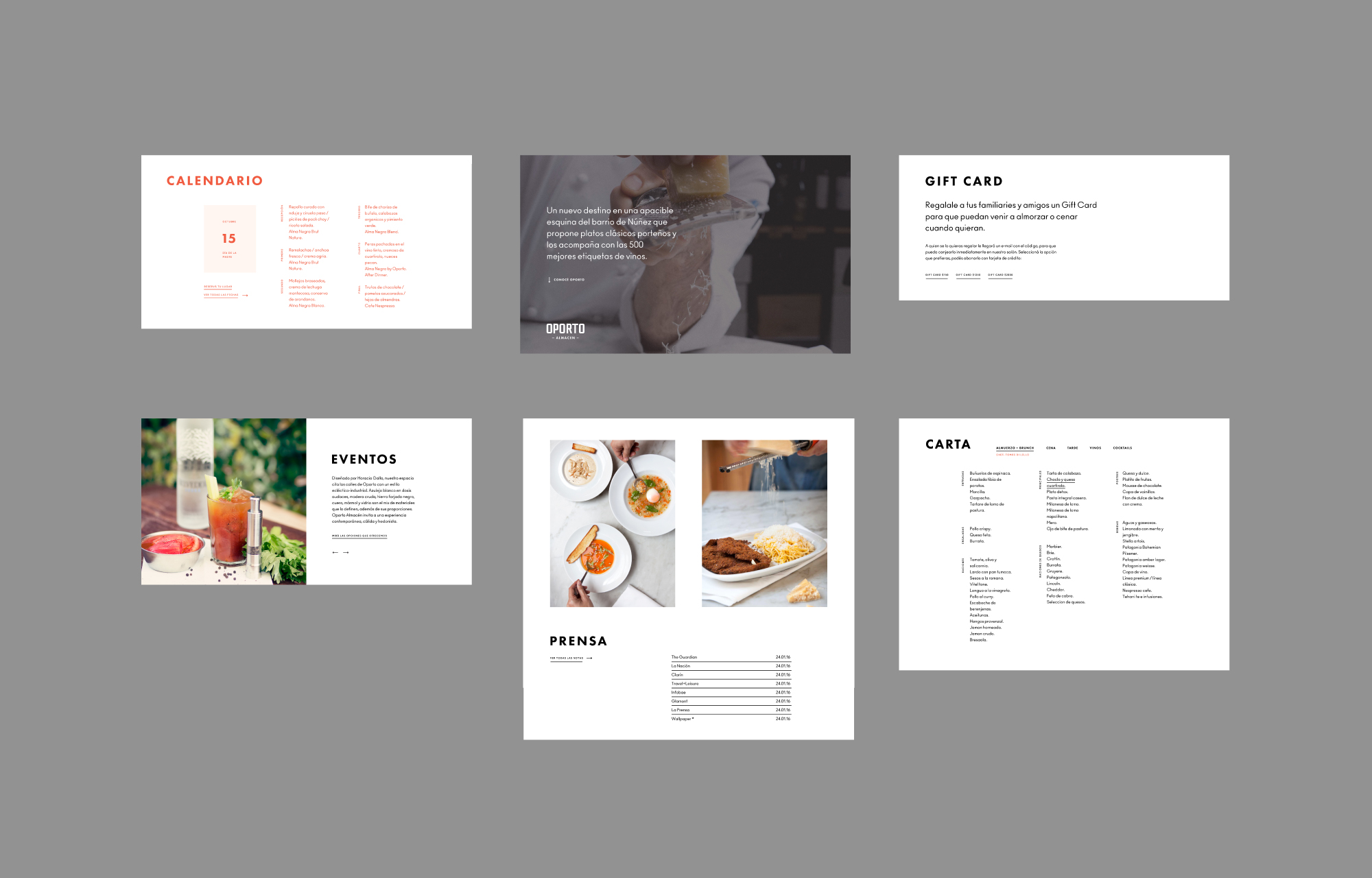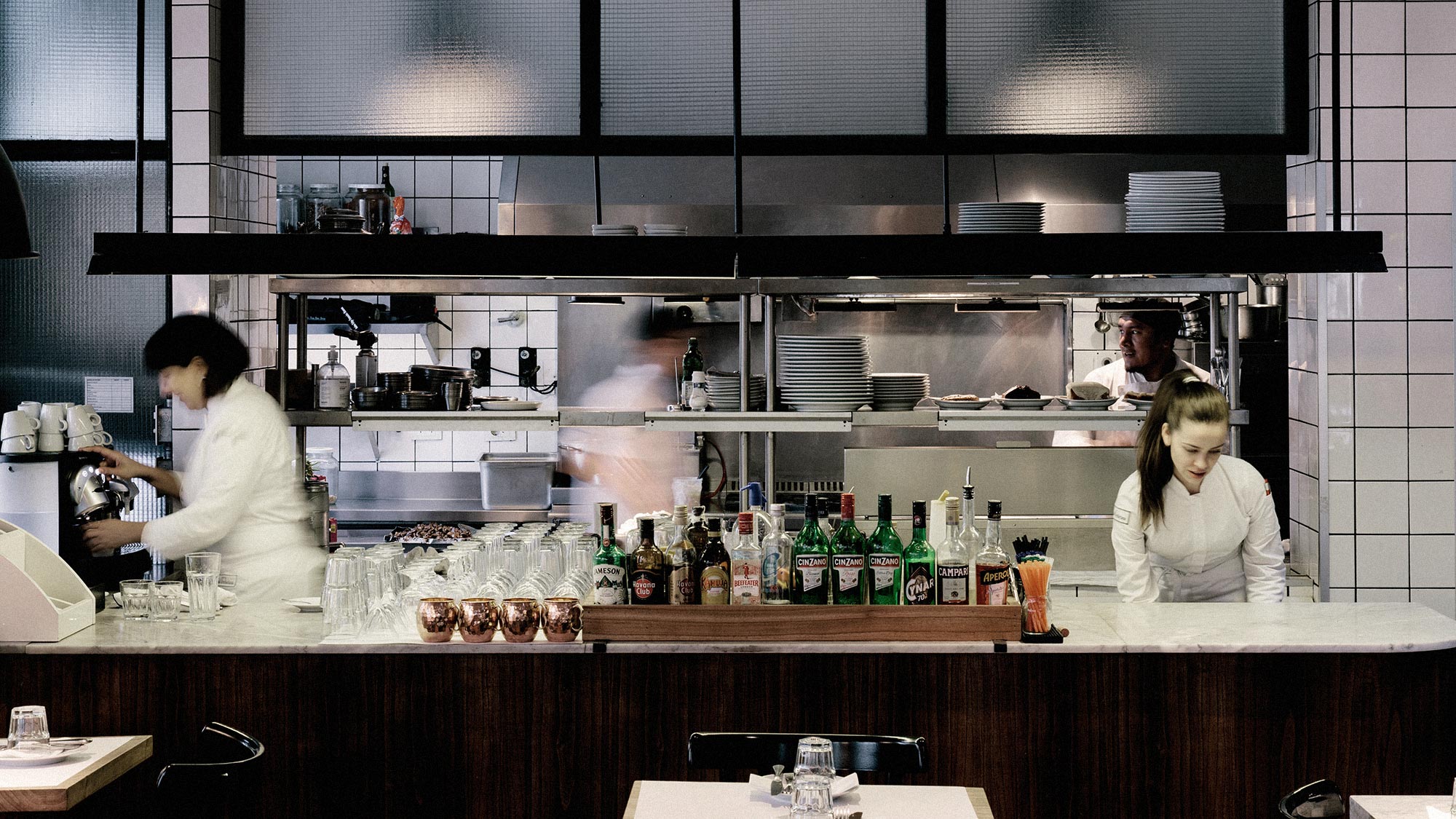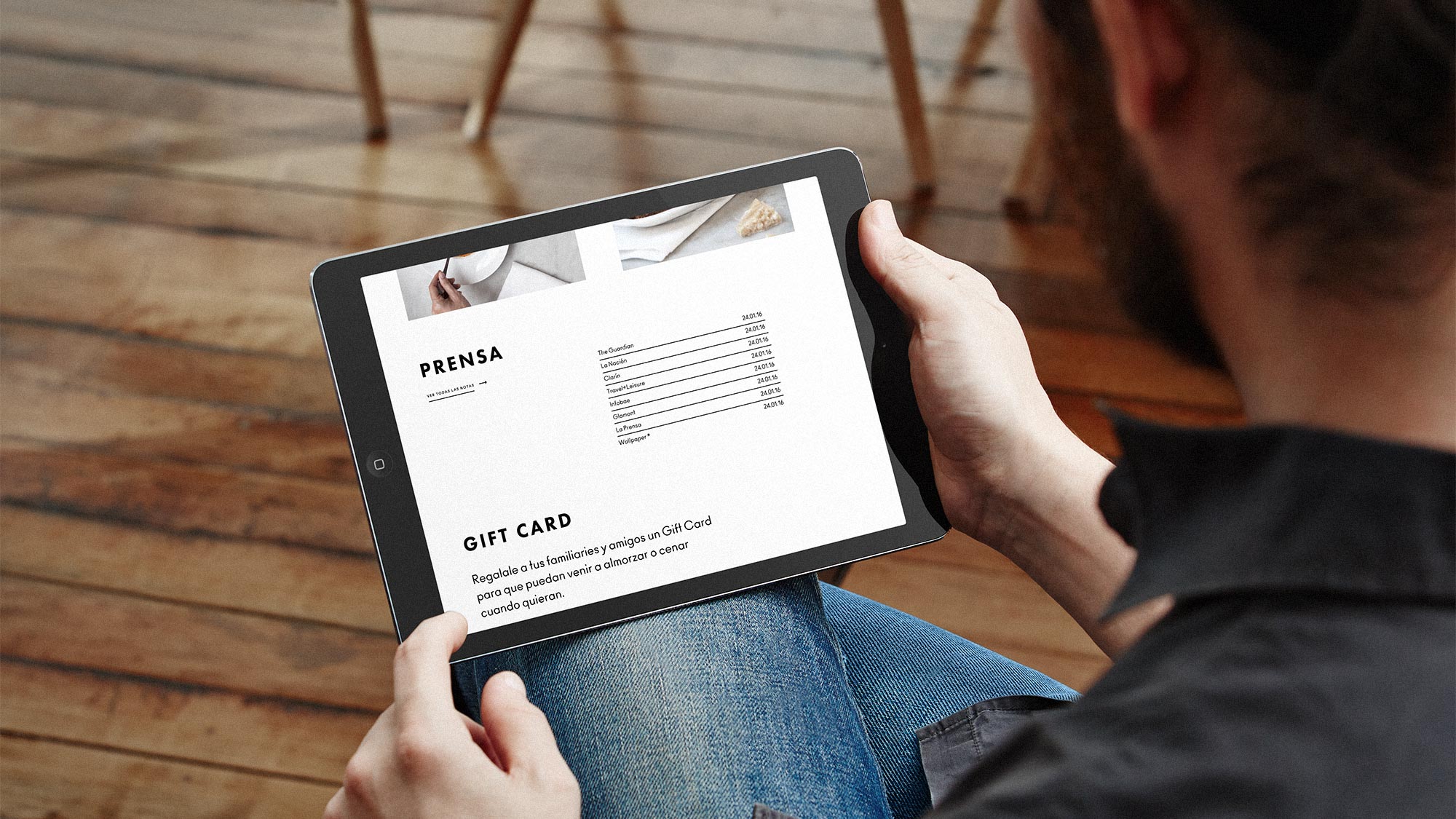 In order to create the website, we adapted the existing branding to suit digital format as well as create new visuals of the space with renowned architecture photographer Albano García.