The Williams Archive is a non-profit institution whose mission is to preserve the architectural documentation of the numerous designs made by Amancio Williams throughout his professional career.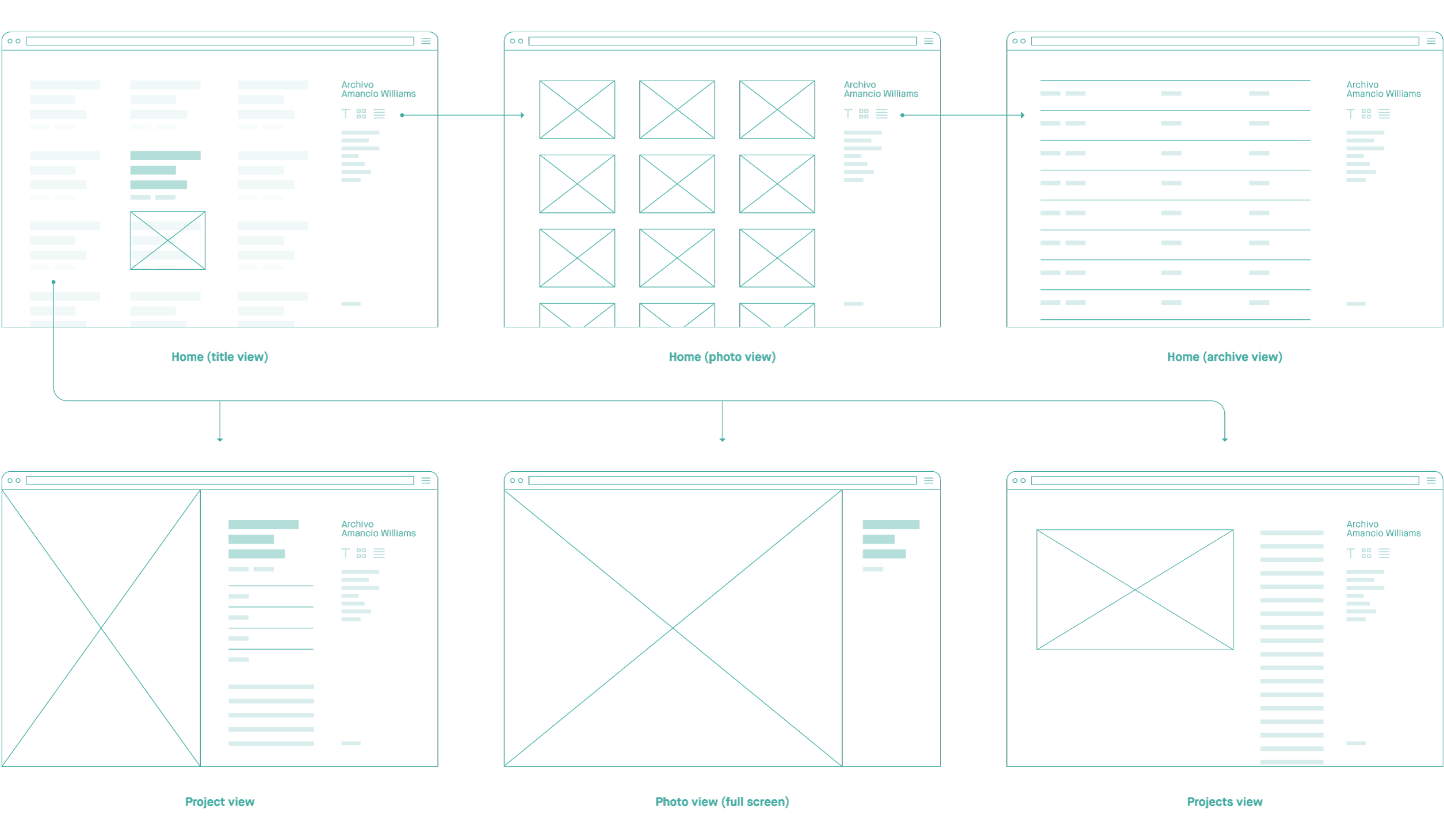 The immense amount of material required an innovative way to showcase the projects in an accessible way. By creating a digital filing system that combines the traditional look & feel of old school filing along with modern web search and filter tools, making it not just informative site but also an experience.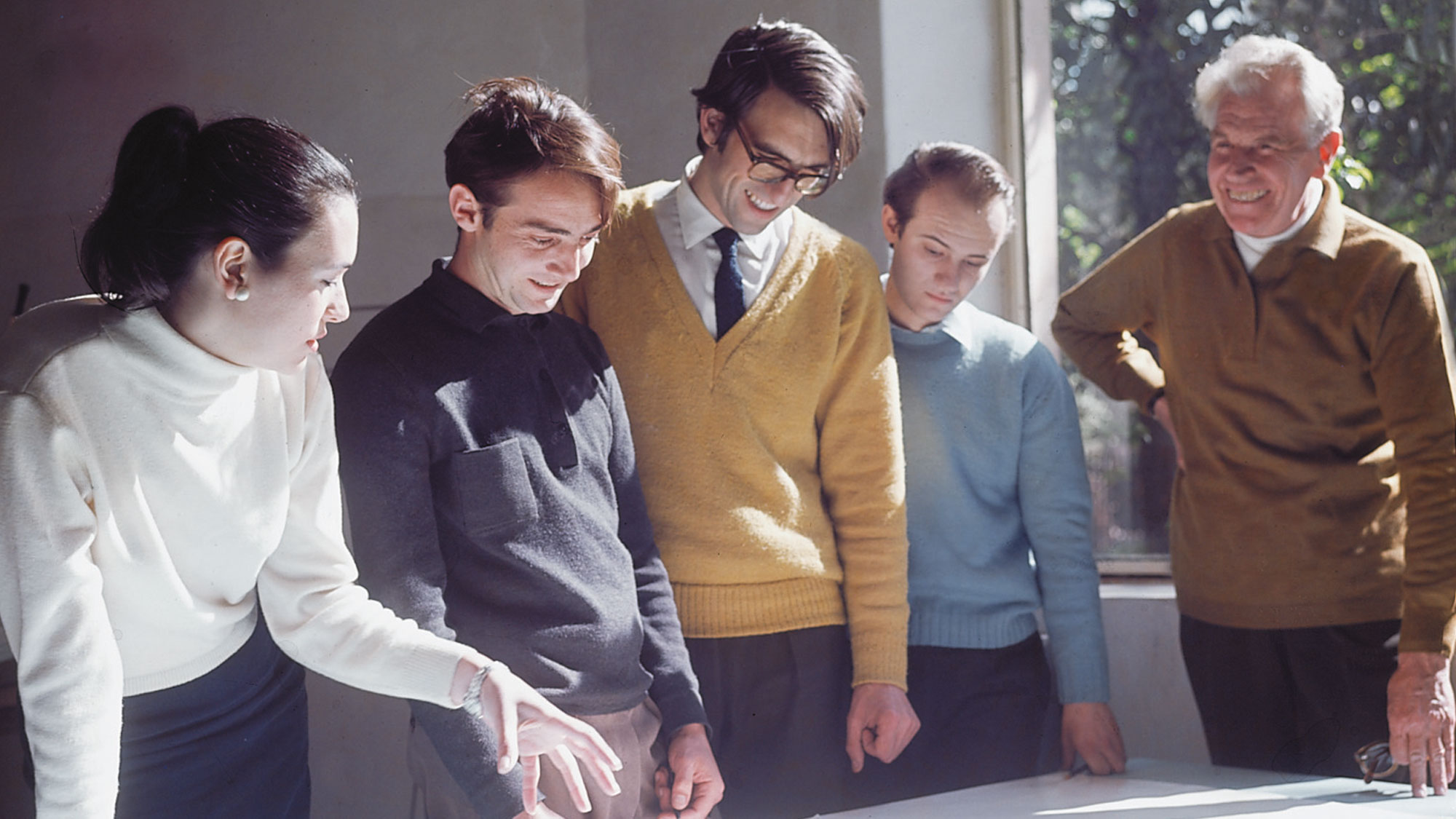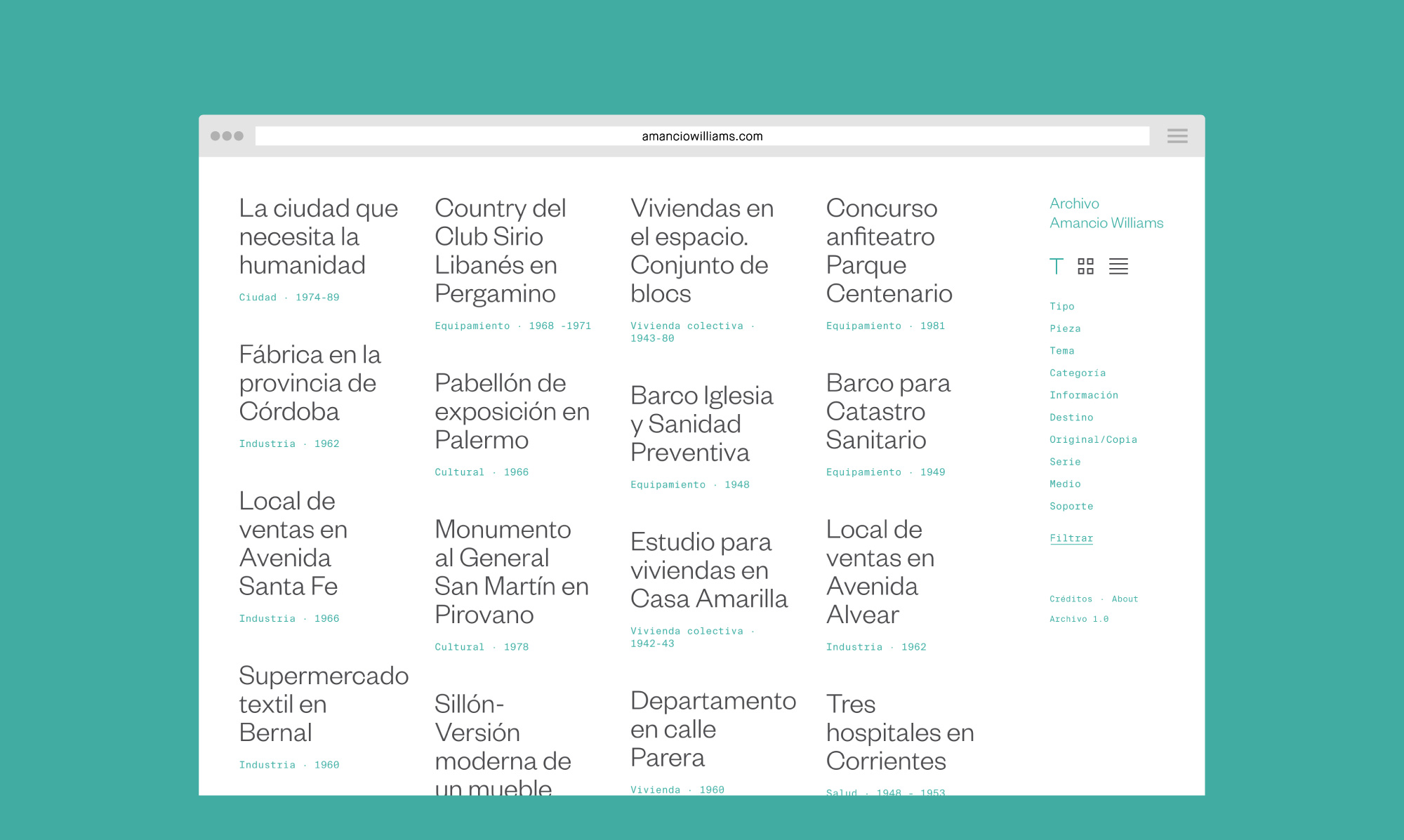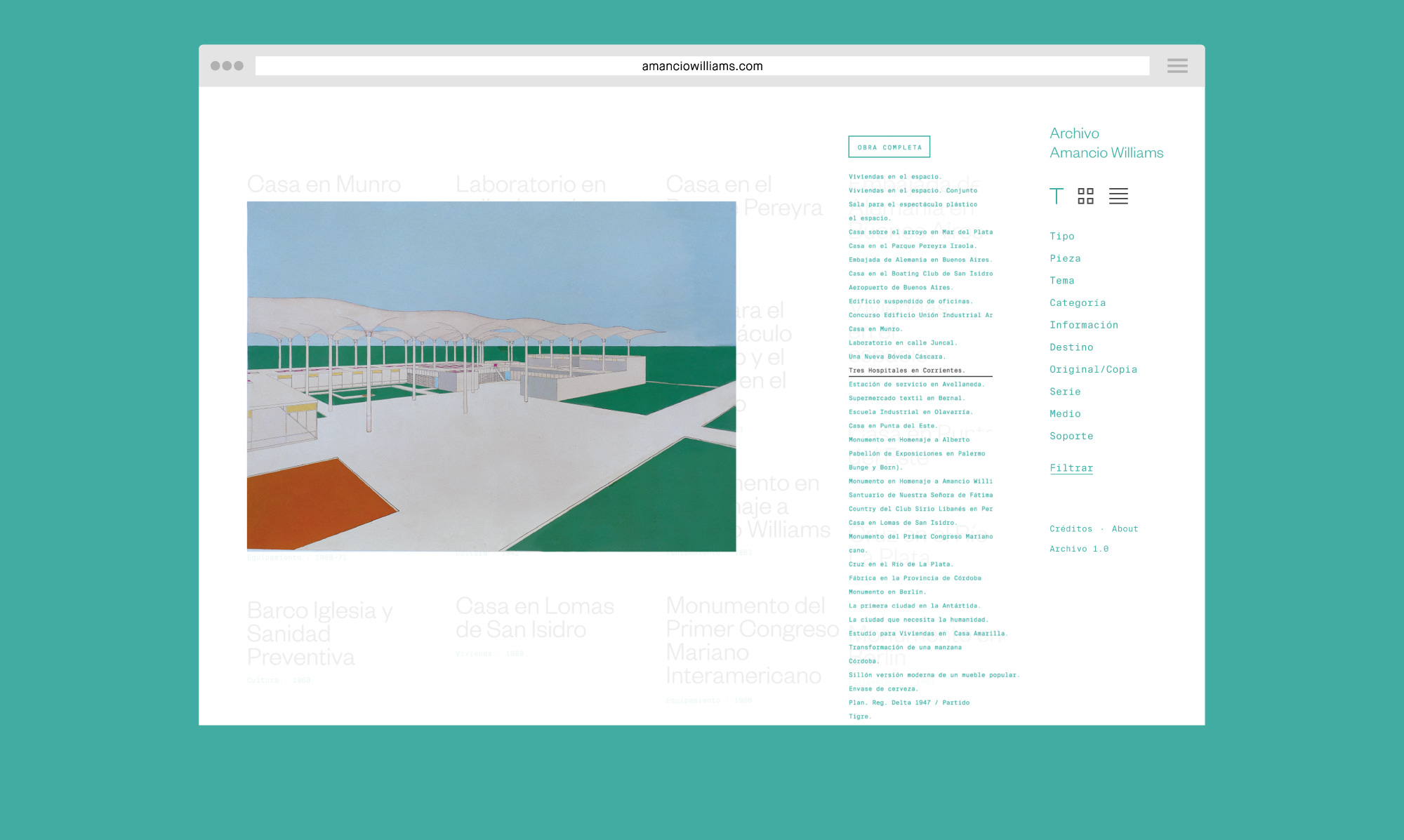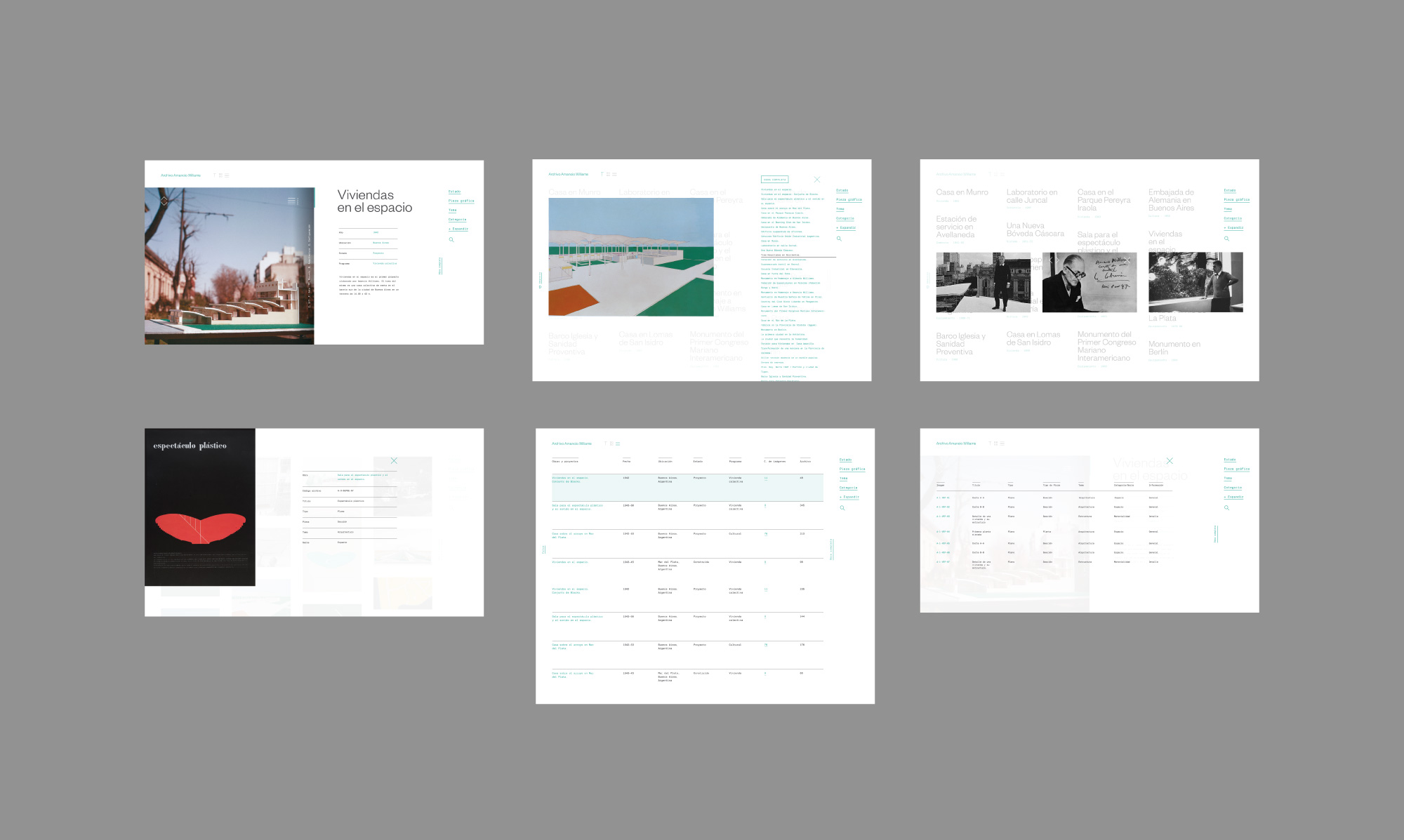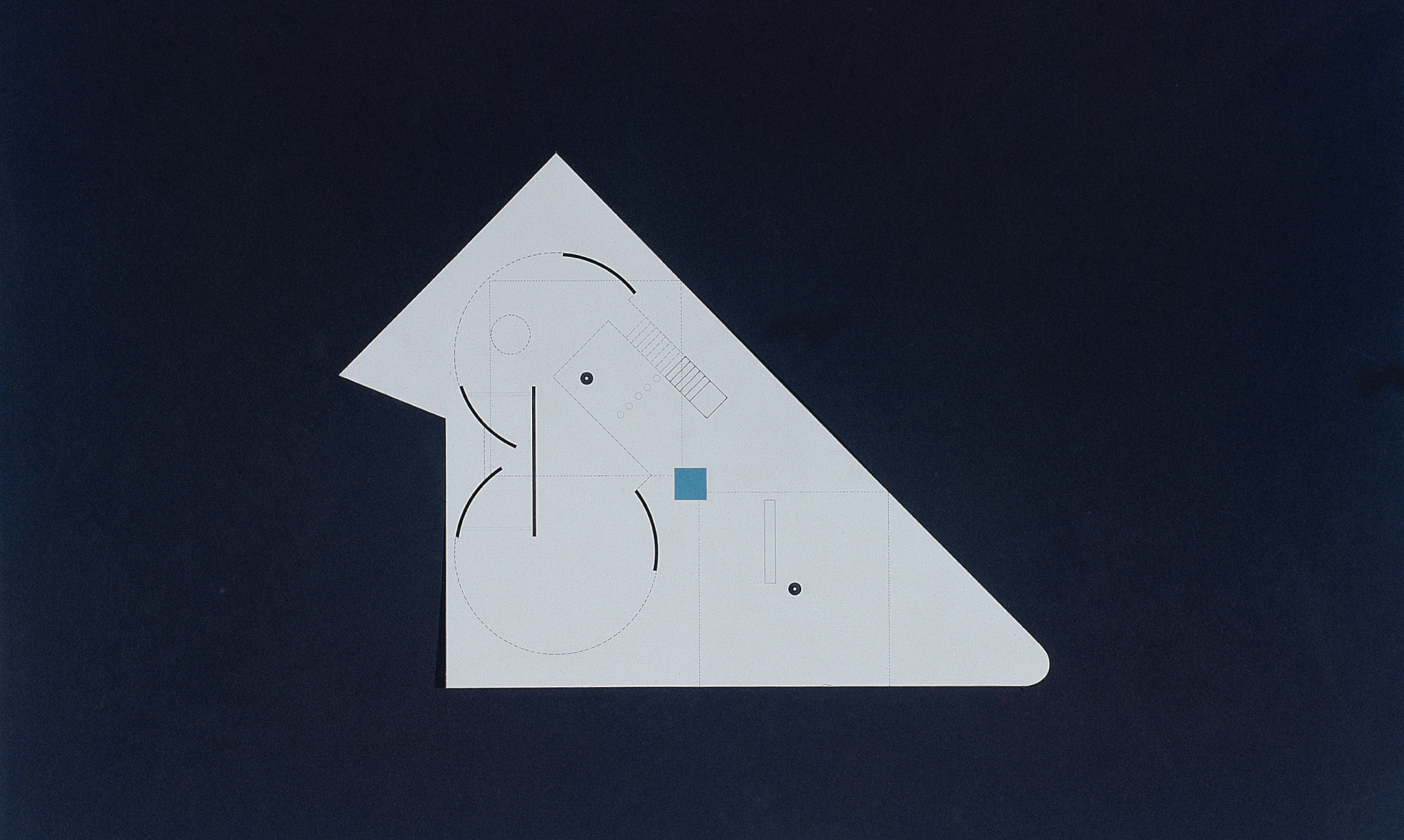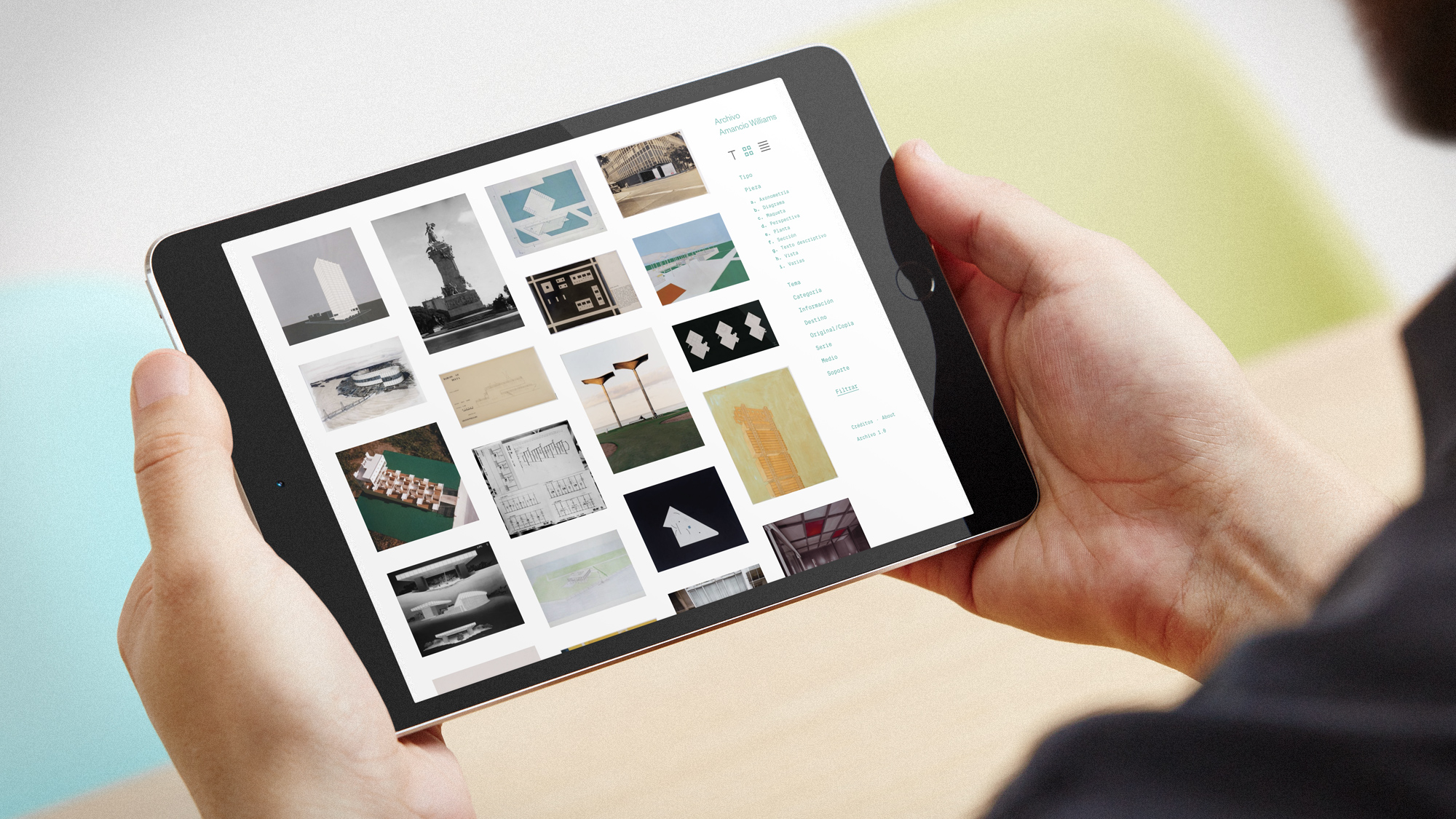 Before launching the platform an event was organized with Galeria Monoambiente to test a beta version by enabling experts of Amanacio's work to tryout the platform and give their feedback.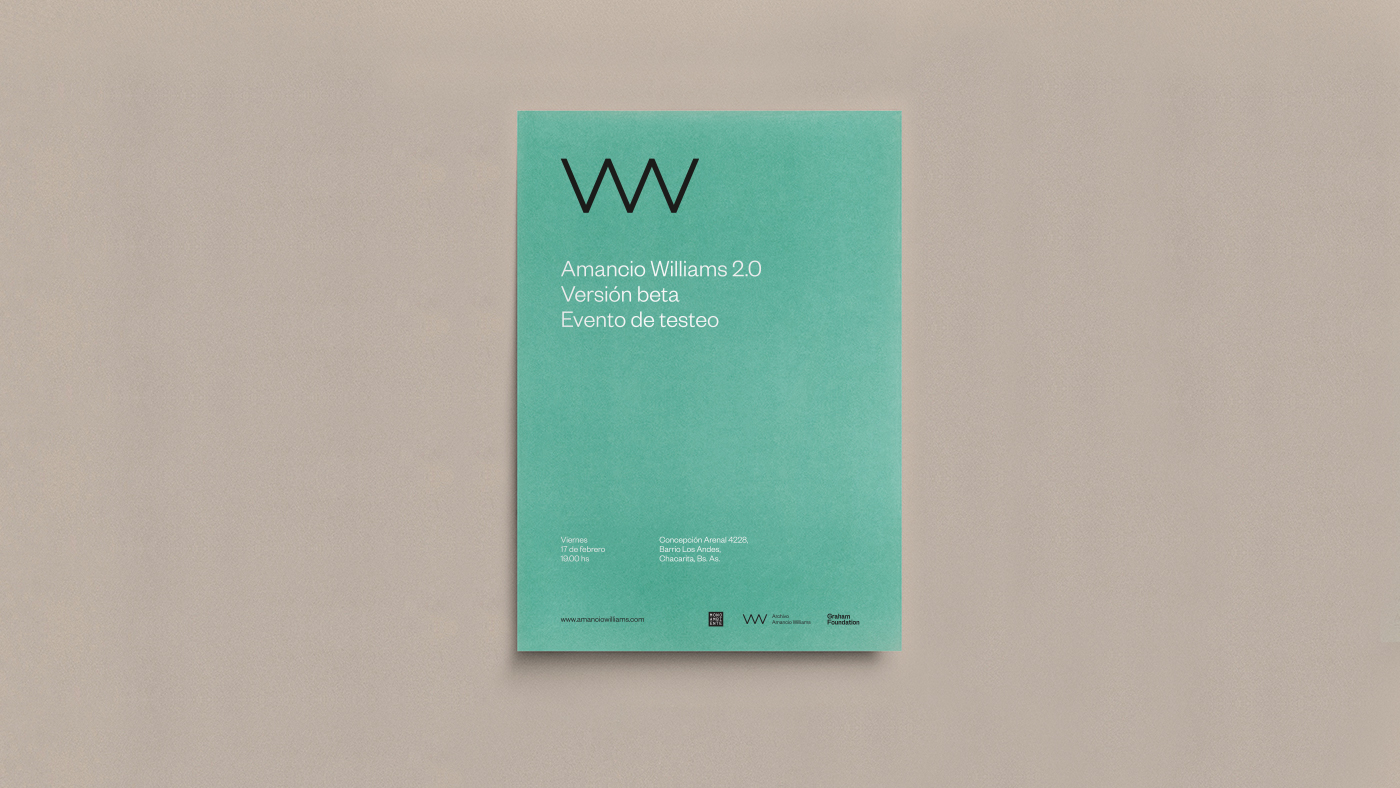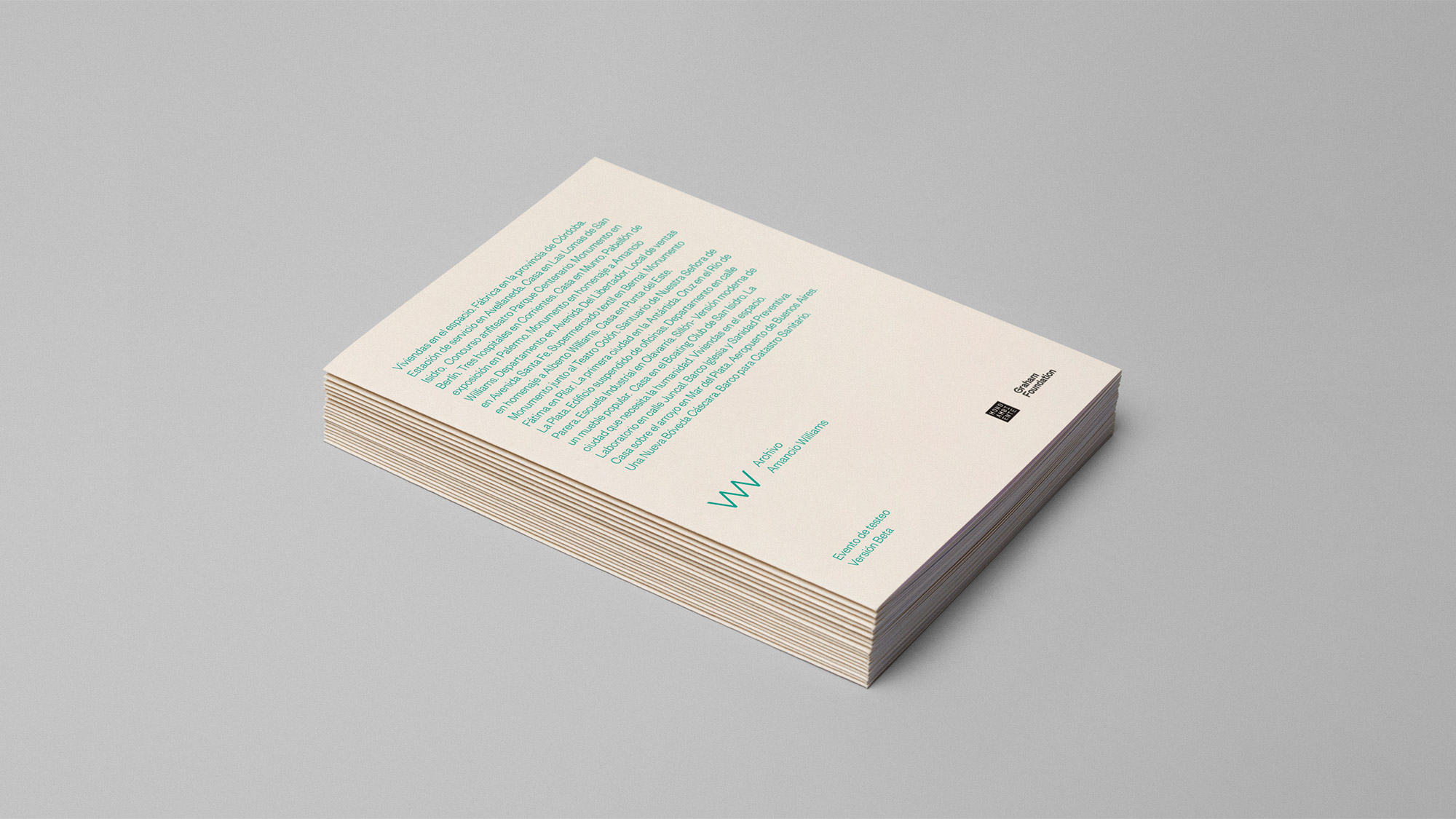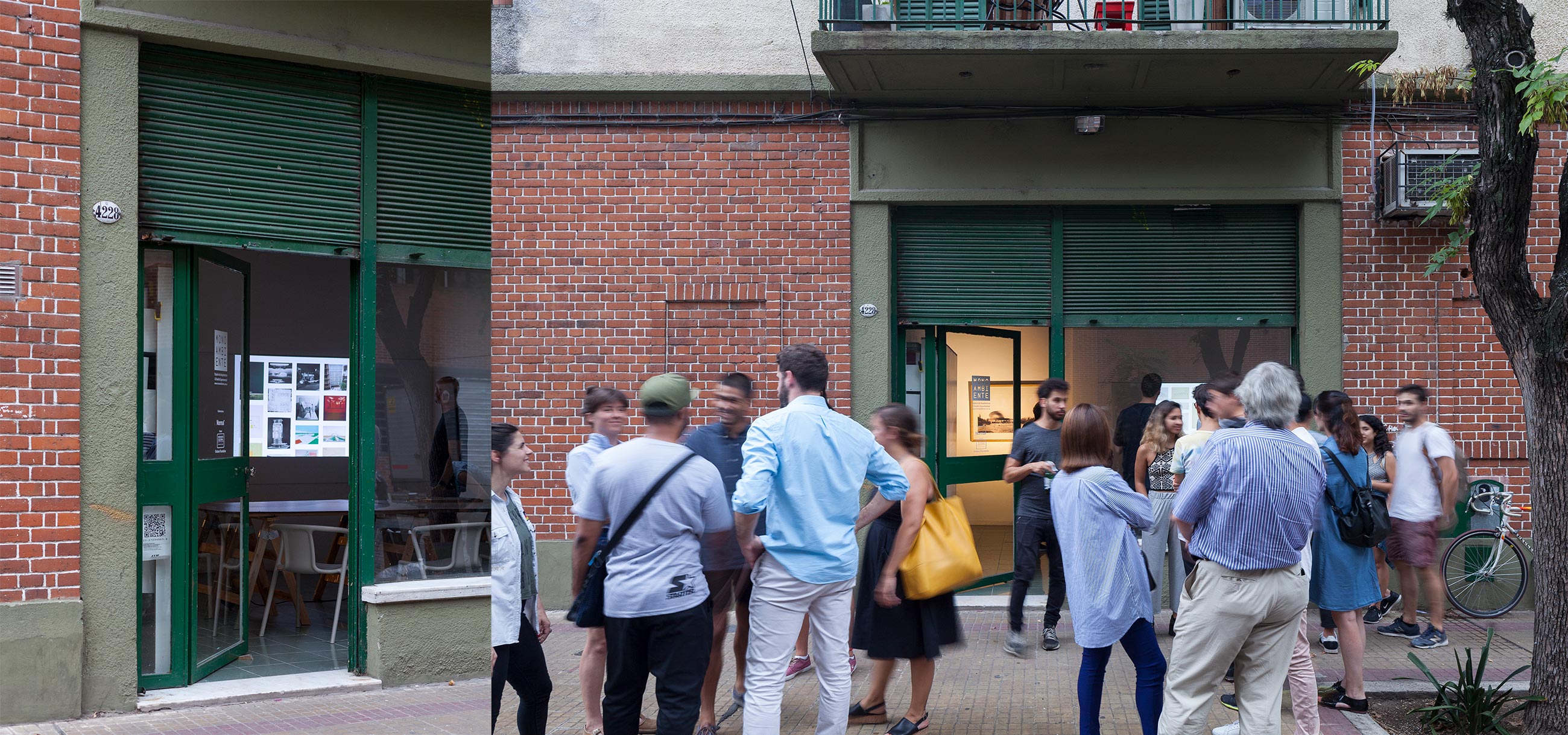 Ph. Javier Agustín Rojas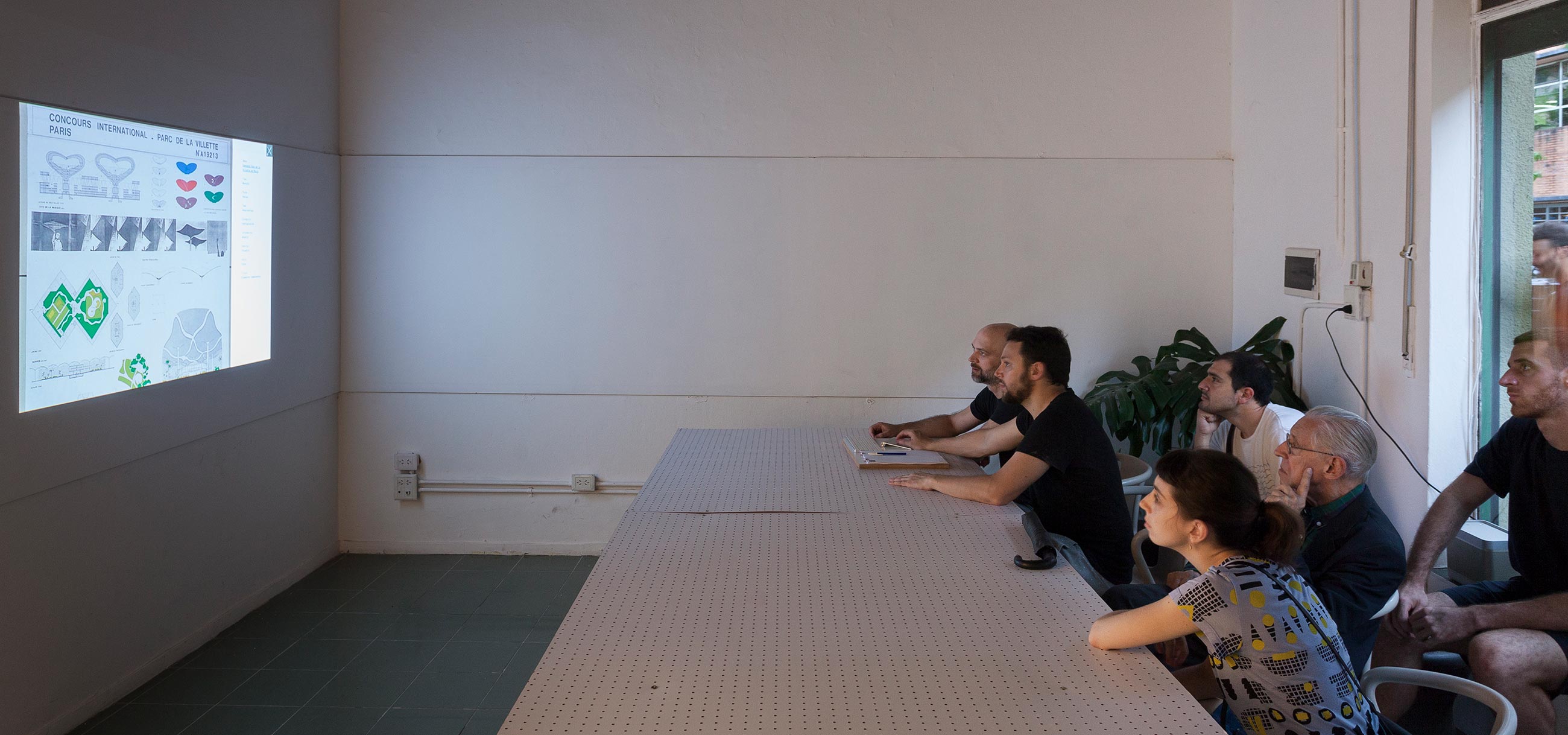 Ph. Javier Agustín Rojas